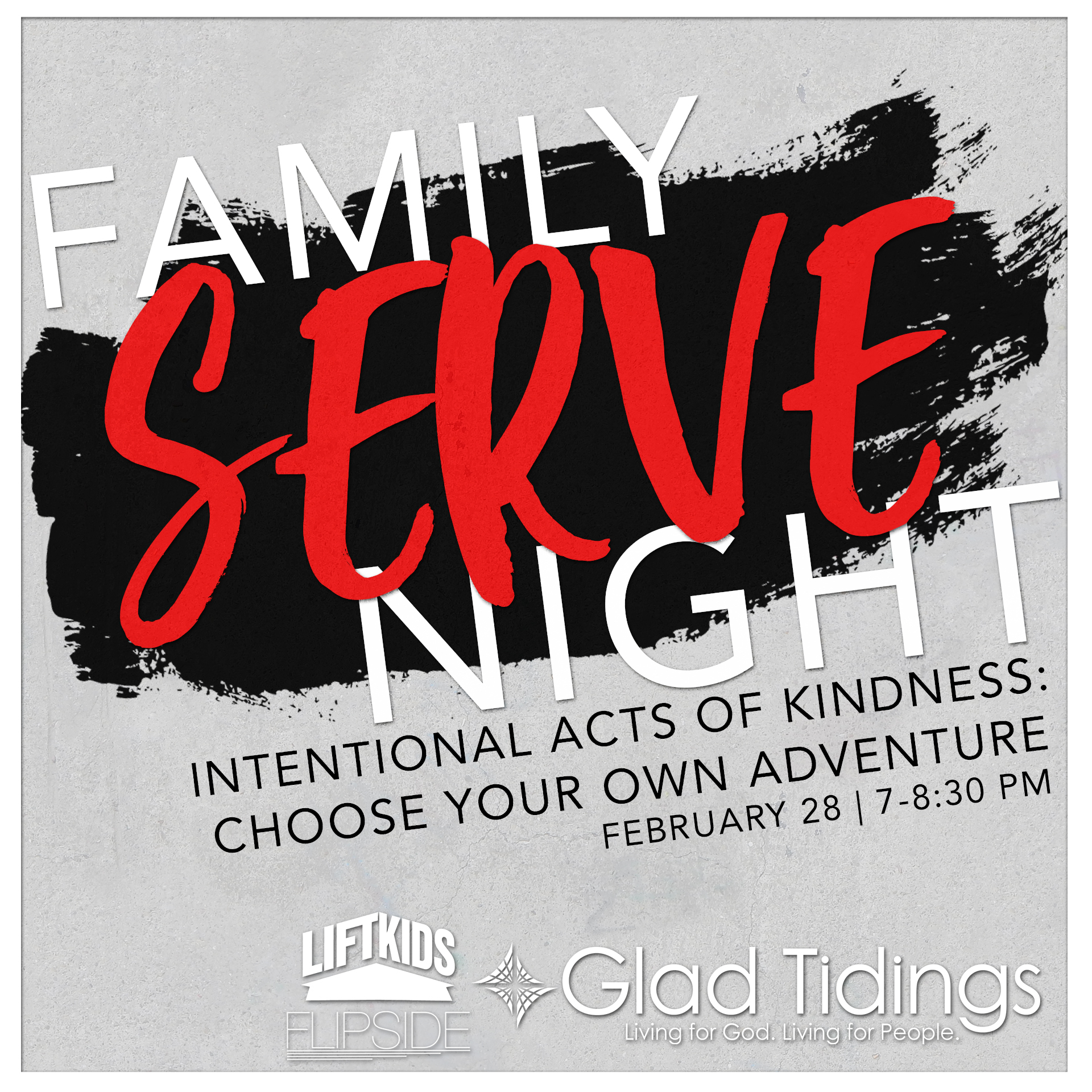 We are accepting new or slightly used pencil case donations to go towards Sew on Fire. Please bring a pencil case!
All families are welcome to participate in one of seven different activities to show kindness in our community.
EVERYONE EXCEPT THOSE WHO CHOSE SEW ON FIRE WILL MEET AT GLAD TIDINGS @7:00 pm (1401 Guelph Line, Burlington) and will then split off into their registered groups from there.
Families are encouraged to register by filling out the form below, but all families are welcome to participate, even if you have not registered.
1. SEW ON FIRE (Ages 3 and up): Meet at 975 Fraser Dr. Unit 6-7 Burlington at 7pm. Families are asked to bring in new or slightly used pencil cases. Families will participate in packing Candy Bags, Pencil Cases, and Hygiene Bags for Sew on Fire.
2. "THANK YOU" GIFTS FOR FIREFIGHTERS (All Ages): Bring gifts and "Thank You" notes to the Fire Stations in the area
3. COFFEE ON US (Ages 6 and Up): Go to a Tim Hortons with a gift card, and pay for customer's orders
4. HOPE TOTES (Ages 12 and Up): Go into downtown Hamilton and distribute Hope Totes to the homeless
5. HOT DRINKS TO BUS DRIVERS: Distribute Hot Drinks to bus drivers and passengers at Burlington Mall
6. NEIGHBOUR GIFTS: Go to one of two locations: Aldershot Neighbourhood (Warwick), Palmer St. Neighbourhood.
Attendee Types
Hope Totes (Ages 12 and Up)

15 remaining

Gifts to Neighbours Burlington

21 remaining

Gifts to Neighbours Aldershot

25 remaining

Gifts to Fire Fighters

3 remaining

Hot Drinks to Bus Drivers

4 remaining

Sew on Fire (Please bring Pencil Cases)

7 remaining

Coffee on Us Burlington

2 remaining

Coffee On Us Aldershot

2 remaining