YEAR END PARTY at the Paulsen's!
May 2nd, 2018
Join us as we celebrate the completion of another AMAZING season at LIFTKids, L'il LIFT and Parenthood Cafe.
Hiking - Soccer - Crafts - Bonfire - Snacks!
Bus leaves at 6:30PM and returns at 8:30PM. Dress weather appropriate. If it is raining, we will celebrate at the church.
Please click "Register Now" to let us know how many will be on the bus! Only ONE family member needs to log in and submit this information! Thank you!
Complete a Bus Waiver only if your child is attending without a parent.
Please note: Flipside will host their last ALPHA night at GT and will be serving cheeseburgers!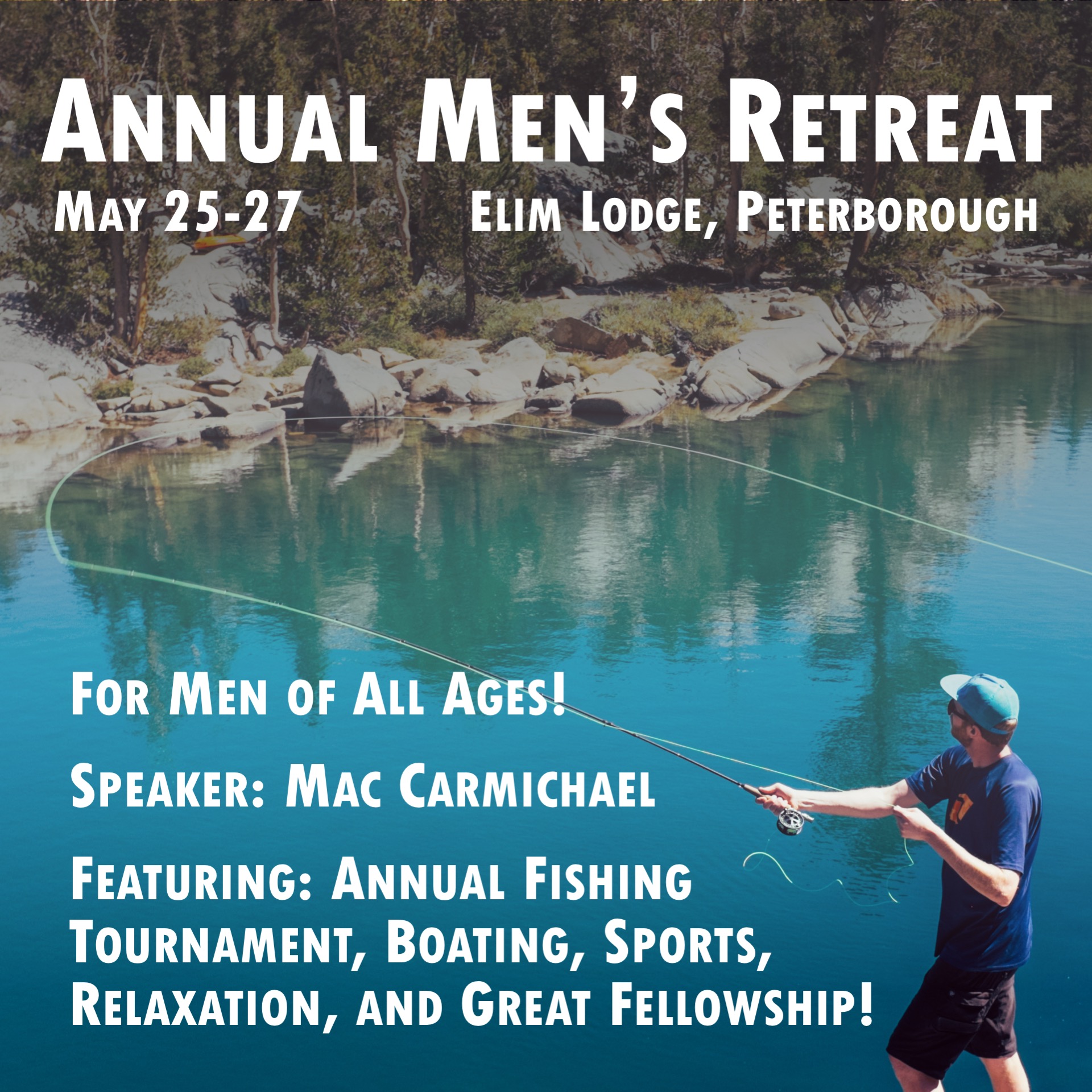 Annual Men's Retreat 2018
May 25th - May 27th, 2018
$95 - $195
Join us! The Men's Retreat is a great time for father/son bonding, relationship building with the men of our church, outdoor fun, and enjoying the natural beauty of Elim Lodge on Pigeon Lake. Along with tons of sports and outdoor activities, this is a great time of fellowship and enjoying great food.
For a full schedule and more event details, visit: http://www.gtburlington.org/pdfs/MensRetreatDetails2018.pdf
BOUNCE Kid's Retreat 2018
June 1st - June 2nd, 2018
$80
BOUNCE is an overnight retreat for kids in Grades 1 through 5. It is a time that includes three dynamic, kid friendly services, with live worship and engaging teaching. As well, the event includes crazy games, a full blown carnival, campfires, fireworks, and so much more! The goal for BOUNCE is to provide a space for kids to have life changing encounters with Jesus, while making memories with new and old friends through fun and exciting activities together.
BOUNCE Kid's Retreat is held at:
BRAESIDE CAMP
110 EAST RIVER ROAD
PARIS | ONTARIO
on:
JUNE 1 - 2, 2018
Short Term Mission Trips 2018
June 30th - September 19th, 2018
DETAILS ON INTERNATIONAL TRIPS: http://www.gtburlington.org/pdfs/STMPackage2018.pdf
DETAILS FOR MATHESON TRIP: http://www.gtburlington.org/pdfs/MathesonInfoPacket2018_.pdf
By "registering" through this process, you are submitting an application to participate on a Mission Trip with Glad Tidings Church (Burlington, ON) in 2018.
APPLICATIONS DUE by FEBRUARY 18, 2018
Submitting this application does not guarantee you a place on a mission team, nor does it obligate you to go. Once the application has been reviewed, you will be informed if it has been approved or not. If approved, you will then have the opportunity to confirm your commitment to go or to decline the opportunity.